BFA Industry Awards 2020 Finalists
09 October 2020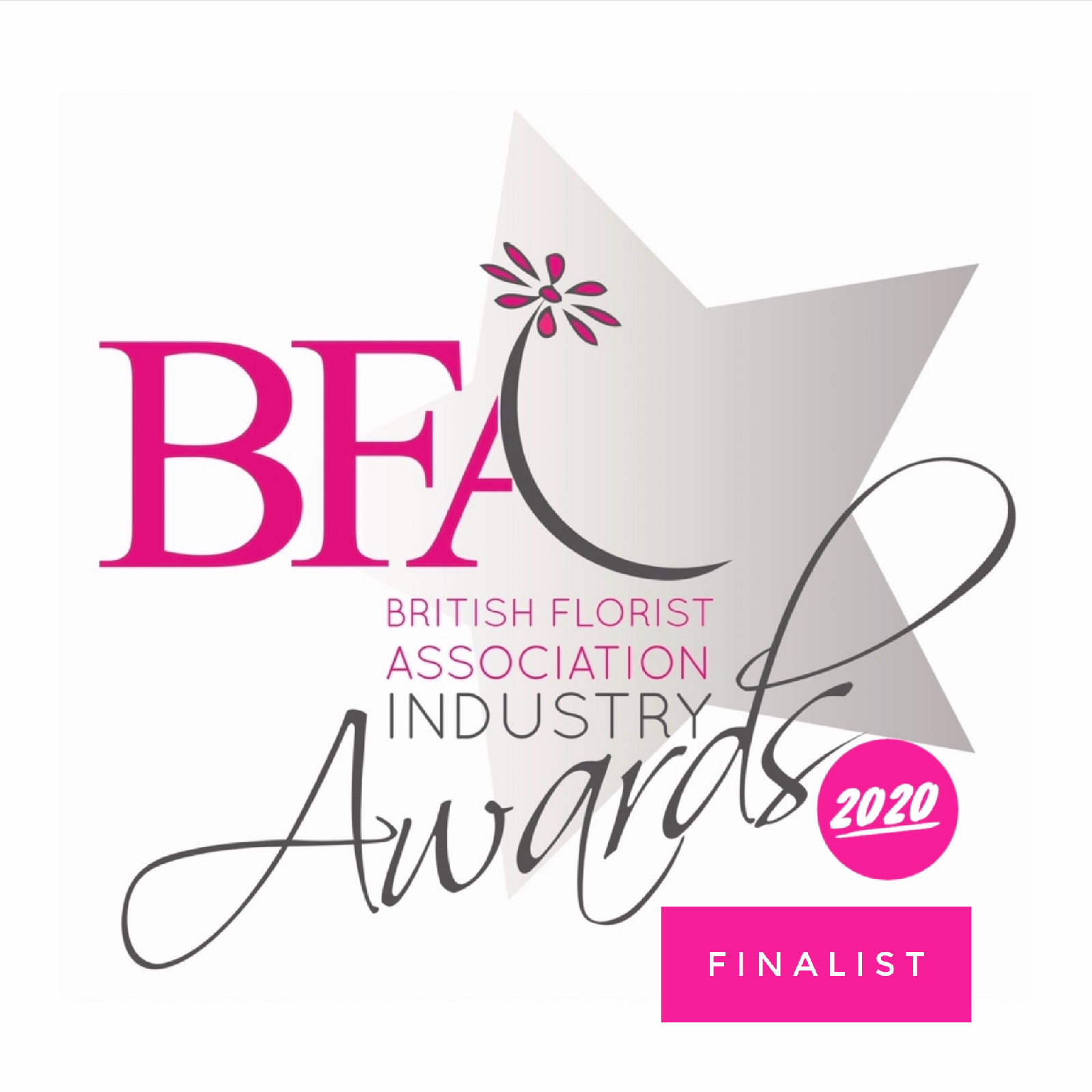 We have some exciting news to share with you on this sunny Friday morning! We have just found out that floristPro have made the FINALS of the British Florist Association Industry Awards 2020! We are in the category of Floristry Service Provider of the Year, and you have all been voting in your thousands for your winners in this years awards.
A HUGE and heartfelt thank you to everyone who has voted for us this year for this prestigious award, it means so much to the team and we feel so honoured! We are keeping all our fingers and toes tightly crossed for the Award Ceremony held at the end of October, where all the winners will be announced. Sending our warm congratulations to all the other businesses, florists, suppliers and growers who have also been nominated in this years' BFA Industry awards - you can check out the finalists on the British Florist Association website!
Meet the floristPro team
FloristPro is a small business running for nearly 14 years, with a dedicated team doing our very best to help local florists thrive online with bespoke websites. So it is lovely to have our hard work recognised by the industry we work in and our amazing customers! Check out our About page to read the story behind floristPro and head on over to our Meet the Team page to put faces to names.
FleurEx 2020
This year due to COVID-19 things will be a little different, but never fear - FleurEx will still be going ahead! Instead of the exhibition being held at a venue, the British Florist Asscoiation have been working hard behind the scenes to create a VIRTUAL FleurEx so we can still all get together! This wiill take place all throughout November, with industry suppliers and service providers offering a video insight into thei business, growers virtually showing off their beautiful blooms and online demonstartions and talks by leading florists. And even better, you don't have to leave the comfort of your home or shop to attend FleurEx 2020!
For more information about this event and latest news, keep an eye on the British Florist Association website.