Floristry Friends
floristPro are proud to work closely with other suppliers and trade associations to help support the floristry industry and offer our floristPro members the best services. Read on to discover some of the great industry links we have and optional add-ons for your website.
Strelitzia Software
Strelitzia Software launched in 2005 and offer specialist management software for florists. Strelitzia Software was born out of the necessity for a professional and easy to use software that could tie in all the aspects of running a florist shop.
Built and run by Mark and Sally Bennett from Flowers by Nattrass in Darlington, Streltzia Software provides florists around the world with technology for day- to- day running of their shops including EPOS and cashing up, order taking and payments, delivery lists, customer database and much more.
Strelitzia Software can easily integrate with floristPro websites, allowing all your shop and website orders to be in one system. To discover more about Strelitzia Software and book a free demo please click here.

British Florist Association (BFA)
The recognised trade association for the British floristry industry, the British Florist Association (affectionetly known as the BFA) is here to support florists across the country. From Brexit negotiations, HR advice and hosting industry events to PR ideas and expert training - they cover all your needs as a florist.
Not a member already? Sign up to become a British Florist Association member today for full access to special industry offers, business resources, exclusive floristry events and support.
To find out more and apply to become a member please visit the British Florist Association.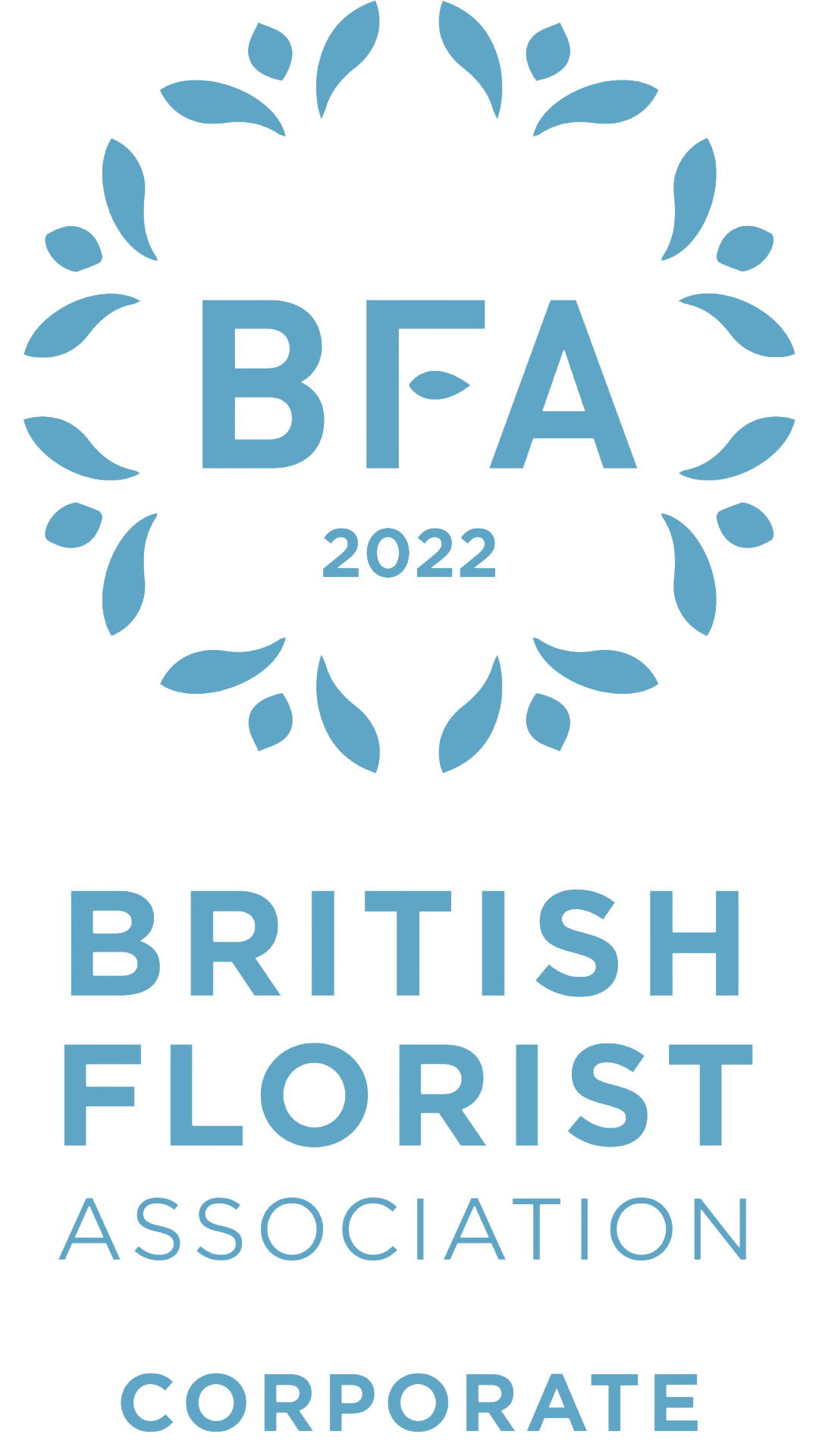 Floral Frog Software
Set up by florist Kim Sheppard, Floral Frog offer an all-in one management software package for florists. Covering the key daily business tasks of a florist shop, Floral Frog system has a range of features included in a monthly package.
We can integrate your floristPro website with the Floral Frog system, allowing the 2 systems to run side by side. Floral Frog packages start from £40 +VAT a month, to discover more please visit their website.

Direct2Florist
Direct2Florist (also known as Florist2Florist) is an independent relay company for local florists in the UK and worldwide. Founded by Simon Stirling in 2007, Direct2Florist is based up in North West England and has over 800 members.
If you are a Direct2Florist member, we can load the D2F image collections on your floristPro website free of charge. Our floristPro system also offers an optional order transfer service via Direct2Florist - giving floristPro customers the flexibility to send/receive orders from other local florists through their floristPro admin console.

Interflora and eFlorist
If you are an Interflora or eFlorist member with permission to use their images on your own website, we can load new Core and Seasonal Collections such as Mother's Day and Christmas straight on to your floristPro website.
We do all the hard work preparing the data, loading the images, adding prices and writing the product descriptions, all ready to go for launch date. Then we send you an email to confirm you would like us to load the new collection and all you need to do is complete the online form - and we will take care of the rest!