Shop local this Christmas
15 November 2019
Small Business Saturday is back! Taking place across the UK on 7th December, the campaign encourages communities to support their local businesses. There are 5.6 million small business across the country, and last year a massive £812 million was spent in small businesses on the day.
As an independent business ourselves, floristPro are proud to have helped hundreds of small floristry businesses bloom and thrive online. Our websites and supporting software has been carefully designed to give local florists the platform and tools to run their flower business online.
We love seeing every year our customers taking part in Small Business Saturday – posting pictures on Facebook, holding fun events and making new links in their local community. Read on to discover more about Small Business Saturday and how you can get involded in the Shop Local movement!

What is Small Business Saturday?
2019 marks the 7th year Small Business Saturday campaign is running in the UK. The mission? To highlight small businesses and encourage people to shop local to support small businesses in their community.
Although Small Business Saturday is celebrated on one focus day, the aim is to have a lasting impact on small businesses and how consumers shop every day of the year.
When is Small Business Saturday?
Every year Small Business Saturday takes place on the first Saturday in December – which this year (2019) is Saturday 7th December.
I'm a local business - how do I get involved in Small Business Saturday?
All sorts of small businesses are encouraged to get involved; from a family-run florist shop, local bike store, online jewellery retailer, dog grooming service to expert cake baker!
Firstly, check out the Small Business Saturday website, which has lots of advice and links to help your business get involved. There is a FREE small business finder you can register for to advertise your business, FREE marketing pack and social media connections. Many small businesses taking part in the campaign offer special offers or hold events on the Saturday to celebrate too!
I'm a customer - how do I get involved in Small Business Saturday?
Visit the website and use the Small Business Finder to search for businesses local to you taking part in the campaign. Pop along to show your support on the 7th December, by shopping local! You can also share the Shop Local message by posting on your social media.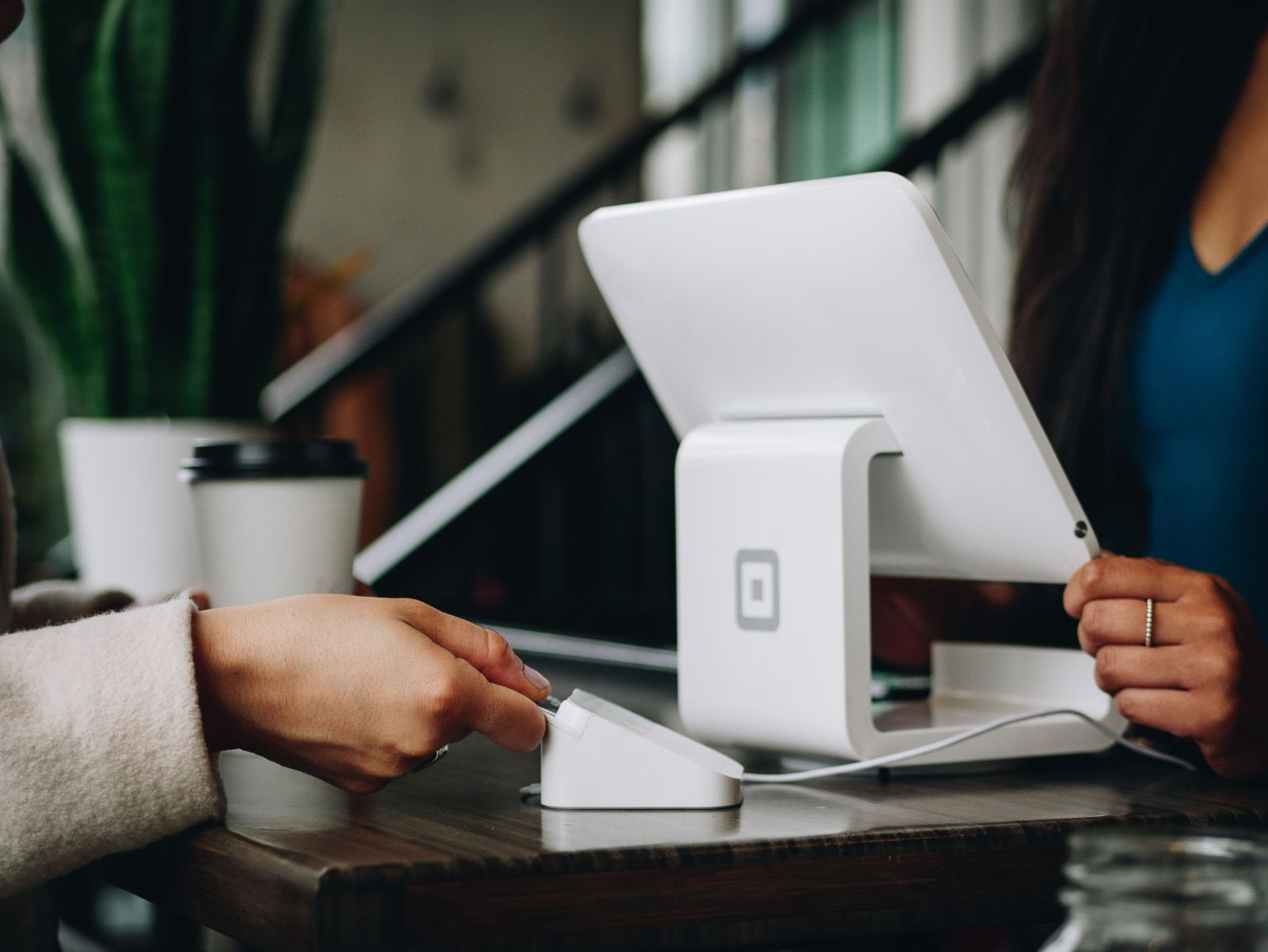 What is the definition of a small business in the UK?
The definition of small-to-medium size enterprise on Gov.UK comes from the Companies' Act SME definition; requires that two out of three characteristics are met – turnover (less than £25m), employees (less than 250), and gross assets (less than £12.5m).