Why your floristry business needs a logo
A professional logo helps a brand define who they are and what they do, allowing customers to identify and engage with your business.
Whether your logo is spotted on your flower delivery van, used on branded luxury ribbon or seen on your social media pages, your customers can easily recognise its you! You may have a brand style in mind for your floristry business ; rustic and wild, floral artisan, modern and stylish, classic countryside. Whatever your unique style, we capture this in your Logo with colours and design.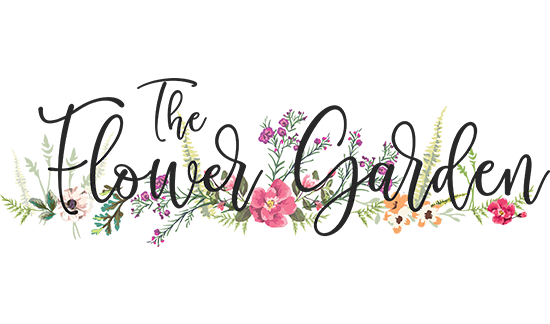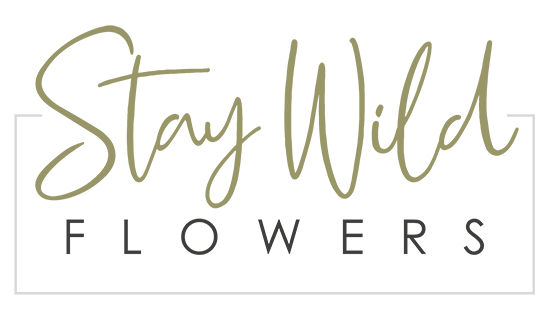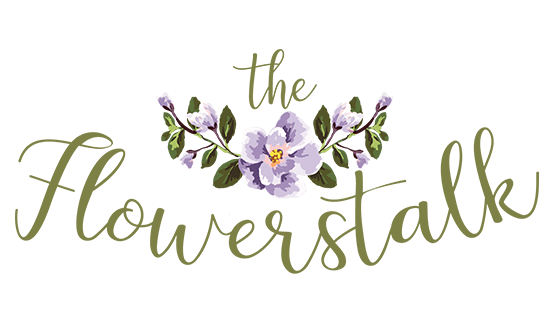 How logo design works
Our talented designers have created logos for florists in the UK and Worldwide. We take the time during our initial Logo Consultation to understand your brand and unique style. From there, we put our creative hats on and get sketching!
Once we have several initial logo concepts ready, we share them with you and develop these into one final Logo. We will supply your new Logo in versions that can be used on online, printed on flyers and business cards, shop signage and van wraps. And tah-dah! You are ready to use your new logo in your shop, online and on marketing materials to proudly showcase your brand.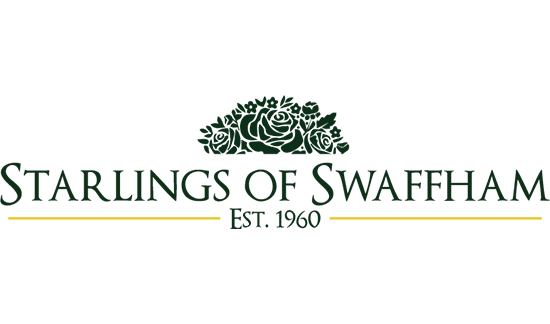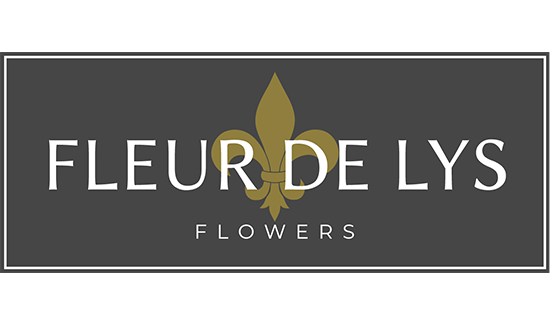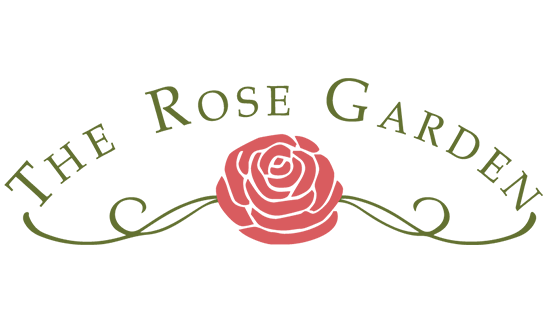 Our Logo Design Service includes
1-1 phone consultation with our graphic designer
3 initial logo concepts
2 revisions on your chosen logo
Professional print and web ready artwork files
Our exclusive Logo Design Service for florists is just £149.
*All prices subject to VAT.